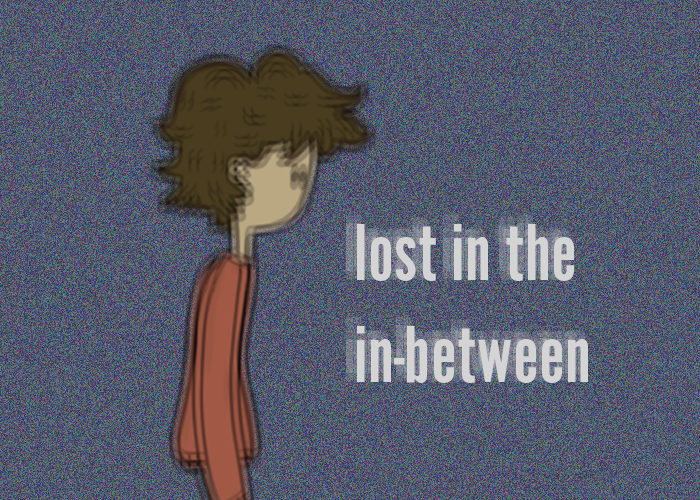 Lost In the In-Between
Lost In The In-Between is a 2D adventure game.
Play as Wyatt, who got lost in the forest and stumbles upon a ghost. Figure out the ghost's past, her unfinished business and why you can see her.
How To Play:

Press Enter to continue the sentence.
Bugs: No animation in the beginning or end, no glitch effect on some scenes.